 Free eBook:
How to Boost Employee Engagement with Interactive Content
Employee engagement indicates how enthusiastic and dedicated your team is. The more engaged employees, the more successful your business.
Download this free eBook to see how other brands are already improving employee engagement with interactive content. You will find 18 real examples.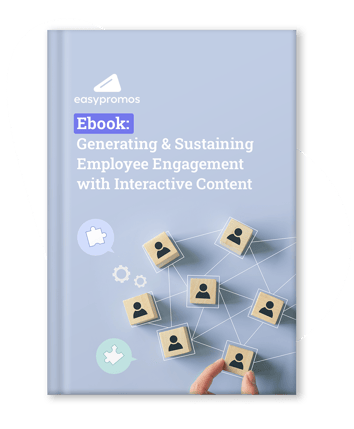 Discover effective online ways to engage your team
Fill in the form and get your FREE ebook!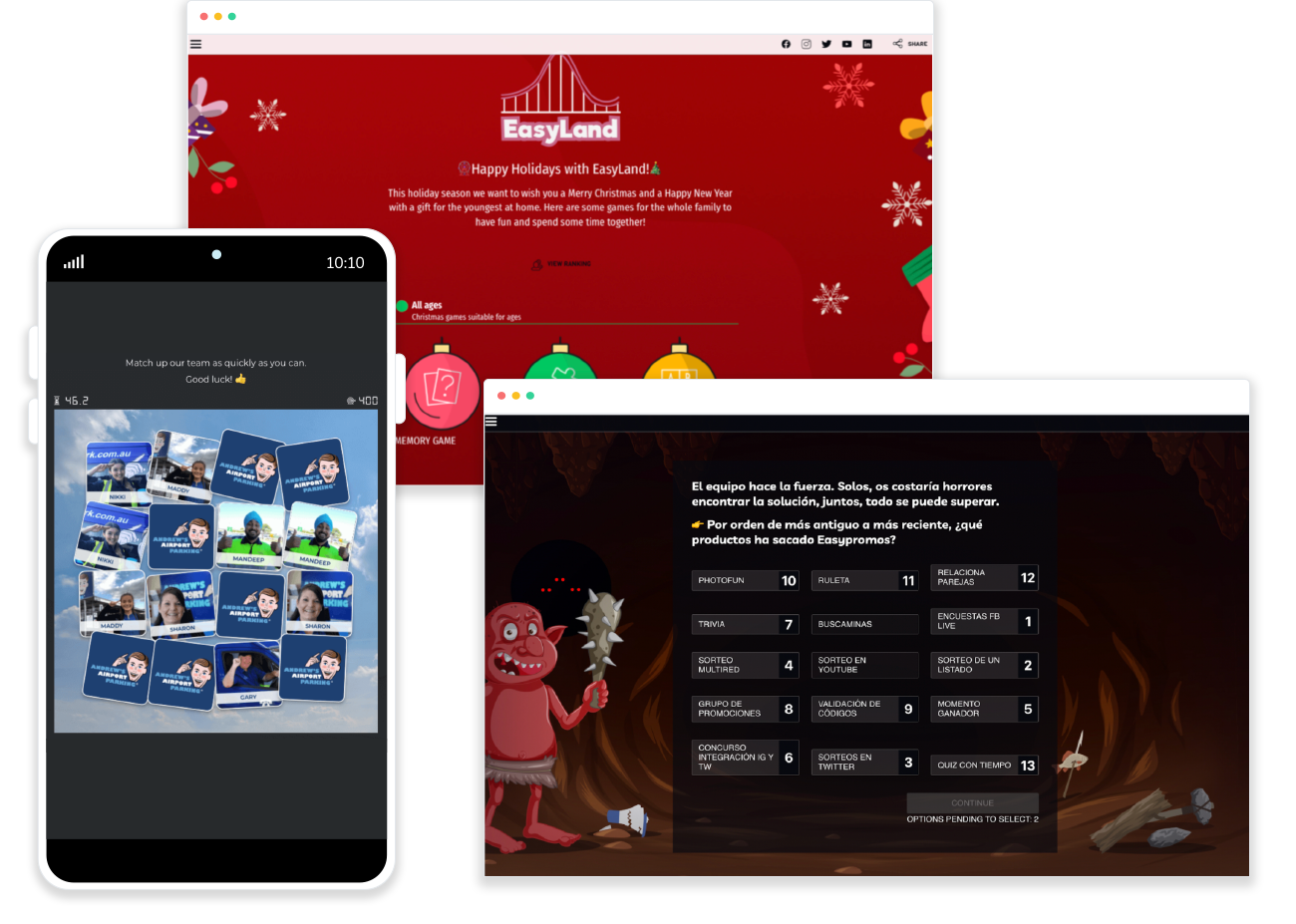 This Ultimate Employee Engagement Guide will help you:
Understand the importance of employee engagement
Generate and sustain engagement in the workplace and boost team morale

Foster internal relationships and retain talent

Improve team productivity and turn employees into active brand ambassadors
"Even though we are almost 500 employees, we still have a start-up culture so we work a lot on our employee engagement." Sasha Raber, DEGIRO