Learn how to capture new contacts and boost sales with a digital prize roulette. Embed it on your website, promote it on social media or access it through a QR code.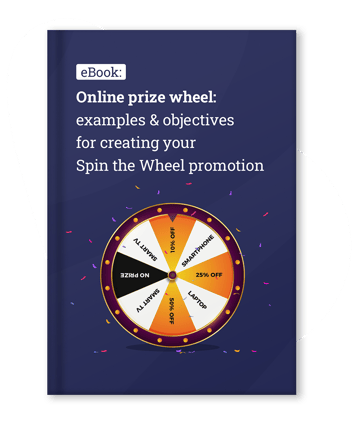 Fill in the form to download free eBook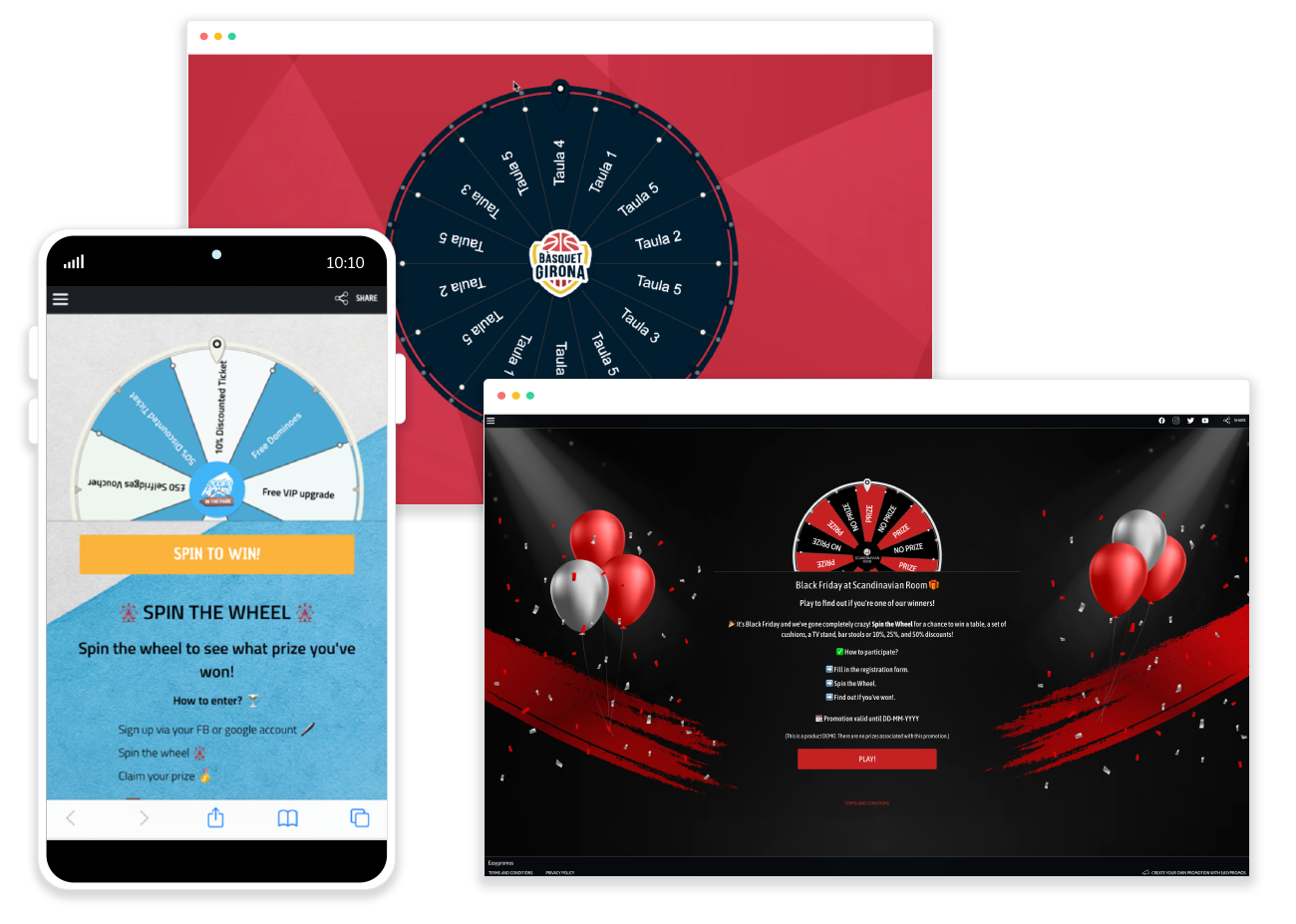 This eBook is intended for marketing and advertising professionals who work at agencies.
Prize wheels generate a positive and fun experience with the brand and increase engagement between the brand and its audience.
Design your own prize wheel with no need of programming skills. Use a pre-configured template to edit, customize and launch your prize wheel promotion.

Learn from real examples of prize wheel promotions and the marketing objectives they achieved.